Higher Self Expression
How to Become an Artist of Possibility
Buying Options
*As an Amazon Associate I earn from qualifying purchases.*
In this book, you will find a sweeping exploration of the nature of spiritual genius and the profound state of inner freedom that unleashes it. You will explore some of the ways that genius has been understood and expressed in the lives of luminaries such as: William James, Gertrude Stein, Anaïs Nin, Philip K. Dick, and many other extraordinarily creative individuals. You will also learn about the state of open mindedness that gives us profound access to novelty. This is a book about artists of possibility, people who reach into the depths of their own soul to express things that were previously unimaginable. These pages will illuminate your own potential for genius and inspire you to cultivate your inner vision and unbridled imagination.
Published by
Emergence Education Press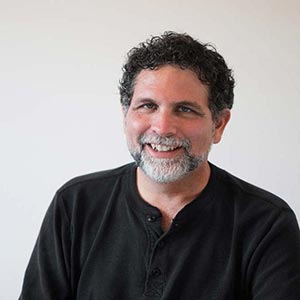 Jeff Carreira
Jeff Carreira is a mystical philosopher and spiritual guide. He is the author of eleven books on meditation and philosophy. He teaches online programs and leads retreats throughout the world that teach people how to let go of their current perceptual habits so they are free to participate in the creation of a new paradigm. To put it simply, he supports people to live a spiritually inspired life, free from the constraints of fear, worry and self-doubt, and aligned with their own deepest sense of meaning and purpose.