Paradigm Shifting
Guiding Evolution From The Inside Out
Buying Options
*As an Amazon Associate I earn from qualifying purchases.*
Reading this book will unlock your mind from the unquestioned assumptions that cement us in an unchanging reality. Paradigm Shifting is a powerful guidebook for anyone who is ready to liberate their imagination from the constraints of our current philosophical paradigm. Once we do, we can act as "Artists of Possibility" who articulate new perspectives and create roadmaps for the future. The ideas and thought experiments Jeff Carreira presents will catalyze cognitive and perceptual shifts that give you access to profound creative potentials.
Published by
Emergence Education Press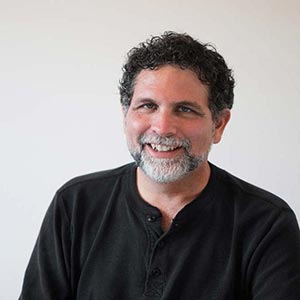 Jeff Carreira
Jeff Carreira is a mystical philosopher and spiritual guide. He is the author of eleven books on meditation and philosophy. He teaches online programs and leads retreats throughout the world that teach people how to let go of their current perceptual habits so they are free to participate in the creation of a new paradigm. To put it simply, he supports people to live a spiritually inspired life, free from the constraints of fear, worry and self-doubt, and aligned with their own deepest sense of meaning and purpose.