Radical Inclusivity
Expanding Our Minds Beyond Dualistic Thinking
Buying Options
*As an Amazon Associate I earn from qualifying purchases.*
In this book Jeff Carreira explores the experience of Radical Inclusivity. These experiences arise out of the direct recognition that everything is always included as part of some larger whole. That larger whole is itself included in yet another whole. This recognition of profound holism gives us a glimpse into a new possibility in consciousness and a way of thinking that moves us beyond dualistic comparison of opposites. The writing style is personal, fluid, fast moving, and at times poetic because a new consciousness can best be articulated through words that point us to a reality that lies beyond words. This book is meant to initiate an inquiry that will inspire you to embark on a profound investigation of your own experience.
Published by
Emergence Education Press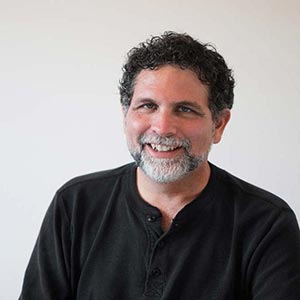 Jeff Carreira
Jeff Carreira is a mystical philosopher and spiritual guide. He is the author of eleven books on meditation and philosophy. He teaches online programs and leads retreats throughout the world that teach people how to let go of their current perceptual habits so they are free to participate in the creation of a new paradigm. To put it simply, he supports people to live a spiritually inspired life, free from the constraints of fear, worry and self-doubt, and aligned with their own deepest sense of meaning and purpose.