The Miracle of an Open Mind
Reflections on the Philosophy of William James
Buying Options
*As an Amazon Associate I earn from qualifying purchases.*
The Miracle of an Open Mind presents the ideas and passions of the pioneering American philosopher and psychologist William James. The book starts by exploring James' lifelong interest in altered states of consciousness and paranormal experiences. From this unusual starting point the book continues outlining some of James' most extraordinary and original conceptions. In these pages you will discover a vision of a world of pure experience in which consciousness is infinite and eternal and our own sense of self is seen to be merely an illusion.
Published by
Emergence Education Press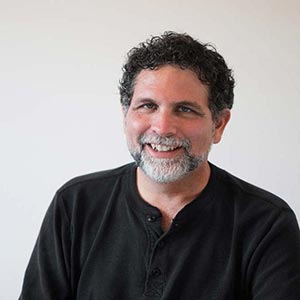 Jeff Carreira
Jeff Carreira is a mystical philosopher and spiritual guide. He is the author of eleven books on meditation and philosophy. He teaches online programs and leads retreats throughout the world that teach people how to let go of their current perceptual habits so they are free to participate in the creation of a new paradigm. To put it simply, he supports people to live a spiritually inspired life, free from the constraints of fear, worry and self-doubt, and aligned with their own deepest sense of meaning and purpose.