The Soul of A New Self
Embracing the Future of Being Human
Buying Options
*As an Amazon Associate I earn from qualifying purchases.*
The Soul of a New Self is an exploration of our sense of self, how it creates the reality we live in, and how we can change reality by changing our experience of who we are. Drawing on a wide range of contemporary and classical sources from David Byrne of the Talking Heads to the 18th century German Idealist Immanuel Kant, Jeff Carreira, explains that we are currently caught in an identity of separation and isolation from each other and the world. This book takes the reader step-by-step into the realization that we are part of an unfolding continuity - a wholeness that grows. As we embrace our potential for living in unity together we open into a new phase of existence.
Published by
Emergence Education Press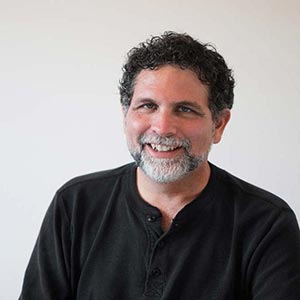 Jeff Carreira
Jeff Carreira is a mystical philosopher and spiritual guide. He is the author of eleven books on meditation and philosophy. He teaches online programs and leads retreats throughout the world that teach people how to let go of their current perceptual habits so they are free to participate in the creation of a new paradigm. To put it simply, he supports people to live a spiritually inspired life, free from the constraints of fear, worry and self-doubt, and aligned with their own deepest sense of meaning and purpose.